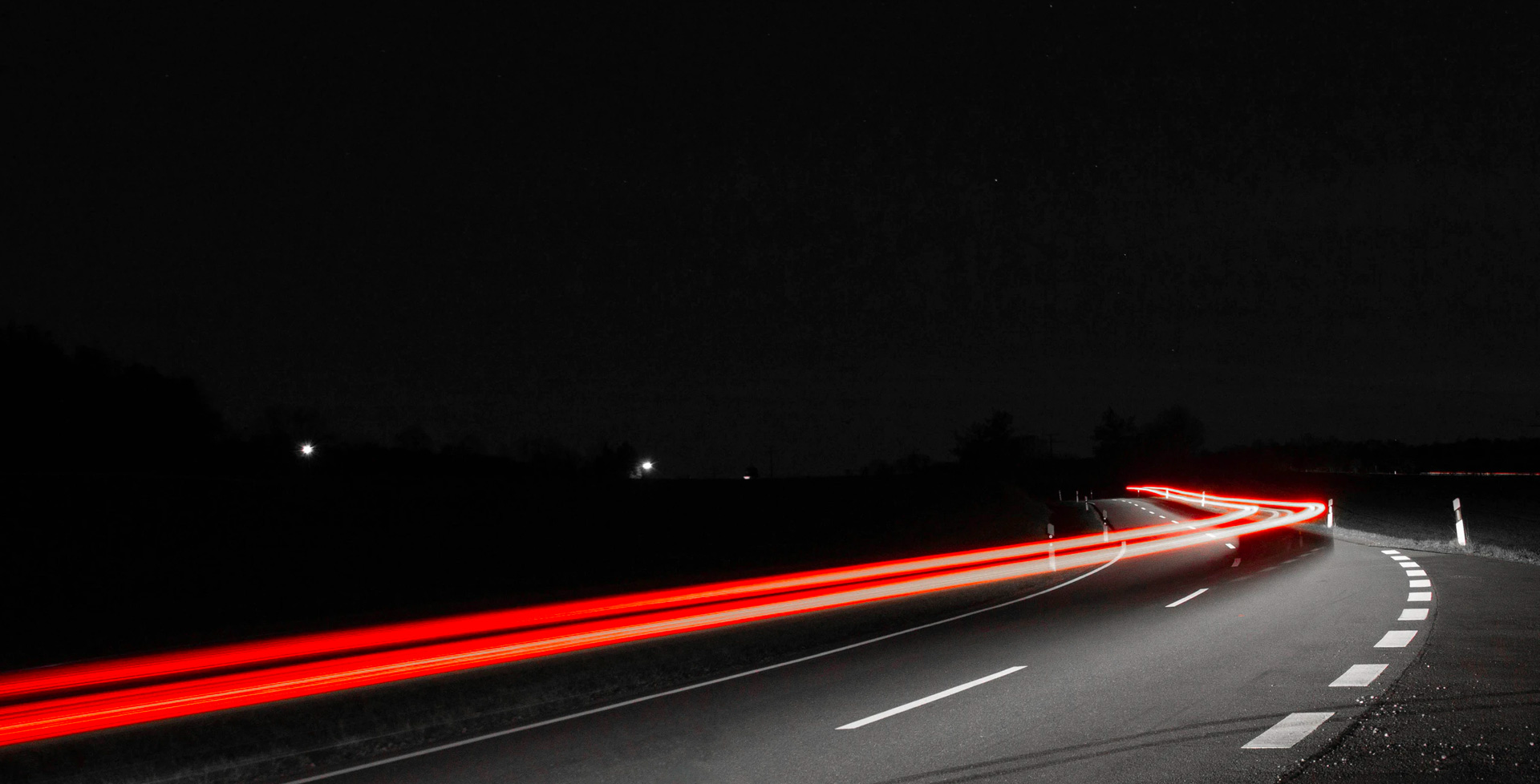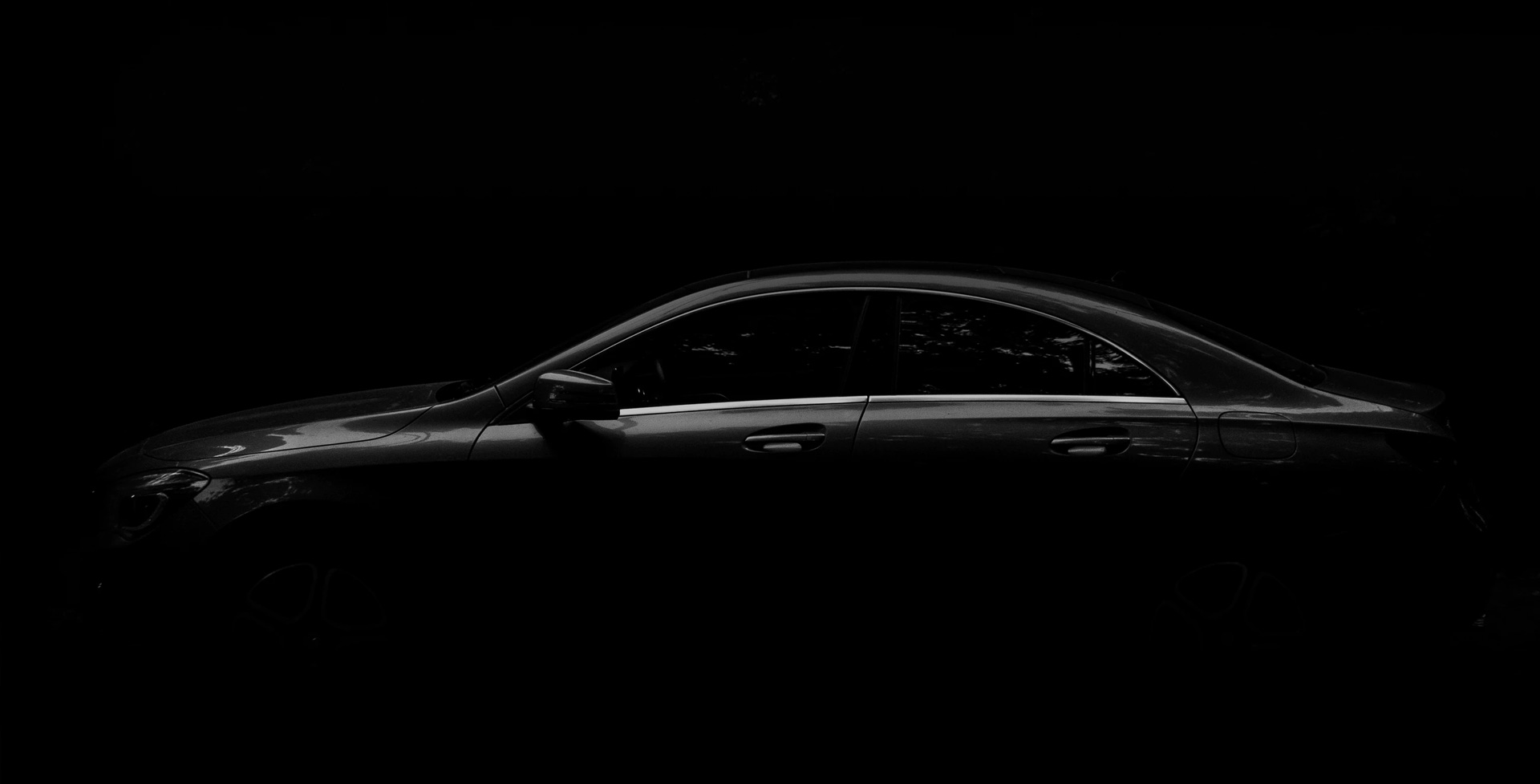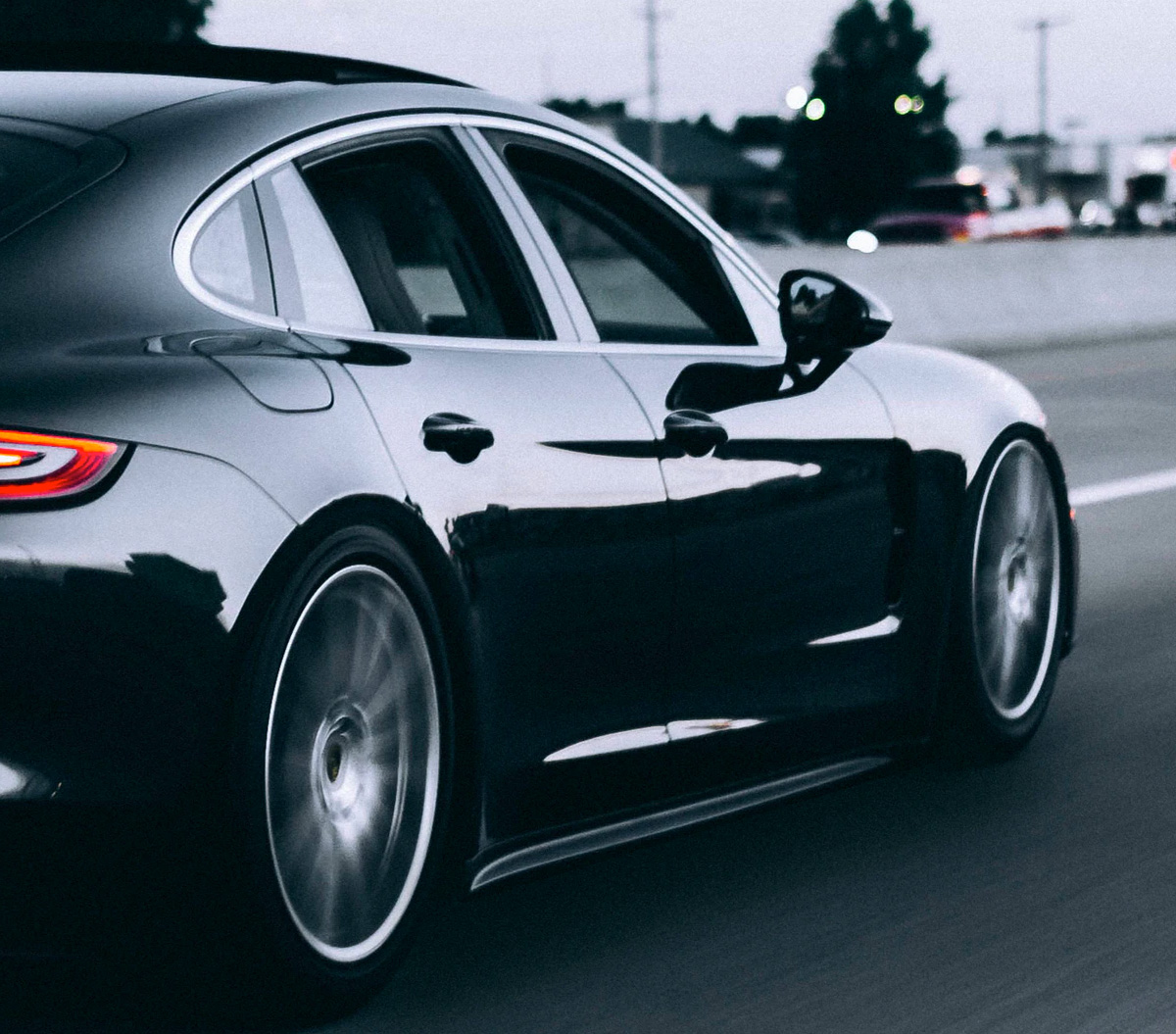 Lighthouse Claims specialises in all quality marques for interim vehicle replacement and accident management.
We own and maintain a fleet of high quality prestige vehicles and are solely dedicated to providing our clients with a seamless and professional service. Lighthouse Claims can accommodate delivery through out the UK and is able to offer a total solution to all our clients needs.
368 FOREST ROAD, LONDON, E17 5JF
T: 02089206961
F: 02088869963
Services We Provide
If you have been involved in a motor accident that is not your fault you are entitled to an appropriate equivalent motor vehicle, the cost of which should be covered by the responsible party's insurer.
What We Do
Find out how we help you.
Let's get started
Get in contact today let us take over your claim and assist you.
Full service solutions
Our promise to all our clients is a service that aims to put you back on the road as quickly and effortlessly as possible. If you are stranded by the road side we will recover your vehicle. If your vehicle has been deemed beyond economical repair we will assist you in recovering the true value of your vehicle. At Lighthouse nothing is more important than assisting our clients.